---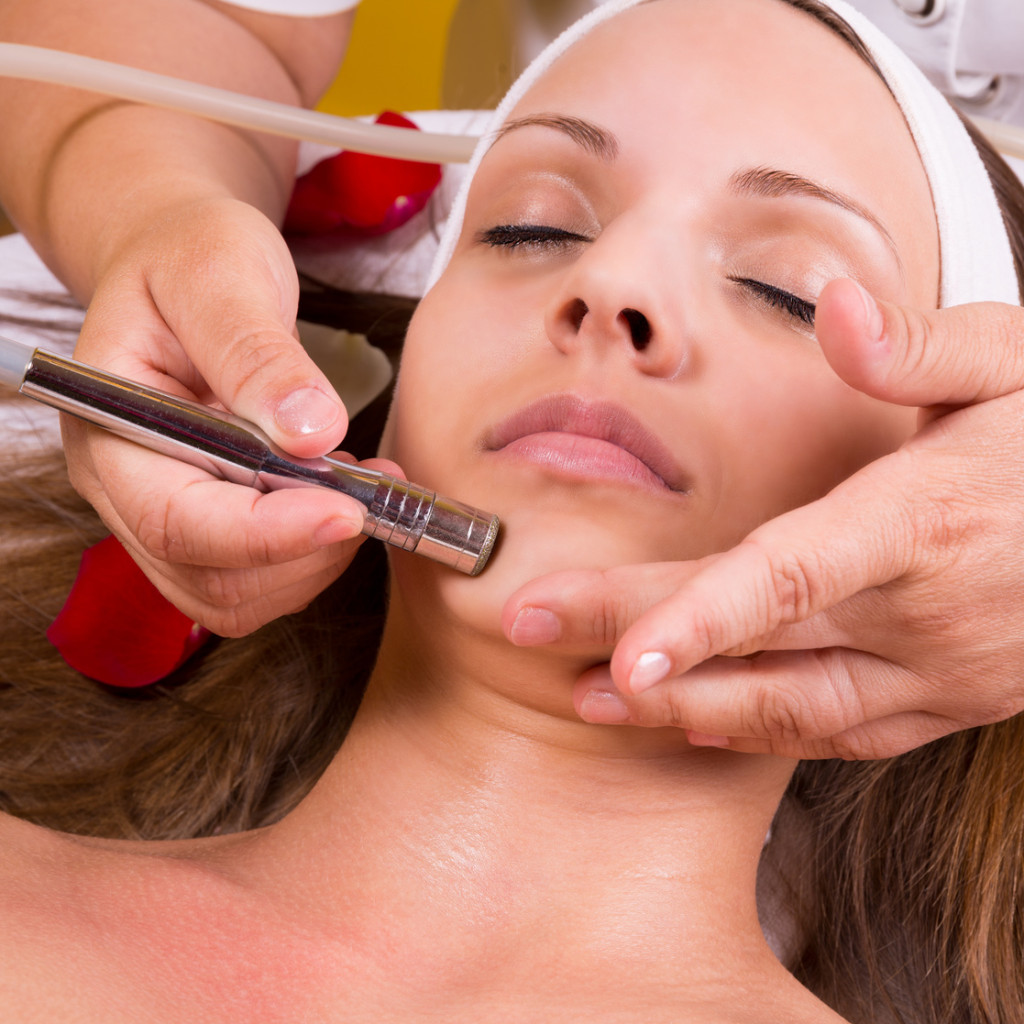 What to Expect From Microdermabrasion
Microdermabrasion is a quick, often painless procedure that uses of a diamond tip to remove the outermost layer of dry, dead skin cells and reveal younger, smoother skin. It is typically completed in 30 to 60 minutes with a mild recovery time of one to two days. Since microdermabrasion is best described as a powerful exfoliant, most patients report their recovery time does not interfere with their daily schedule.
This procedure is an excellent choice for those looking for a lasting treatment for blackheads and dull skin. Many patients choose to receive treatment after the winter months or the summer months, when skin can become clogged by sweat and sunscreen.
This procedure effectively treats dull skin, small blemishes, blackheads, whiteheads, and chapped skin.
Book Online
---
Microdermabrasion
Package pricing

1 session: $95
2 sessions: $175
4 sessions: $345
6 sessions: $515
8 sessions: $695
---