---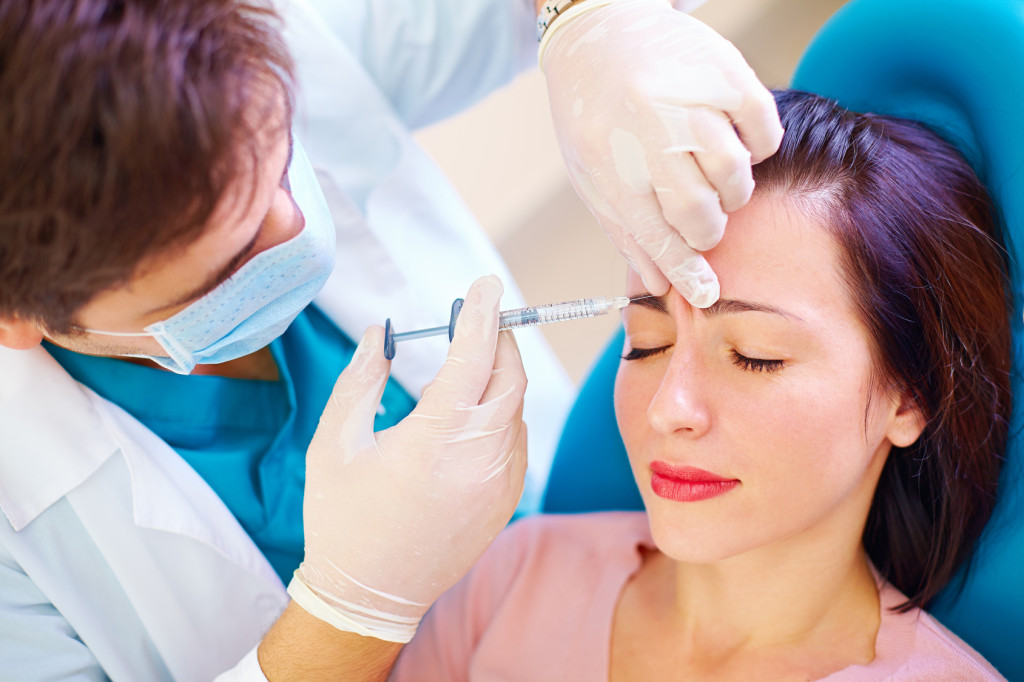 BOTOX™ is a prescription medicine injected into the muscle to temporarily reduce the visibility of facial wrinkles and frown lines.  During your consultation, Dr. Raza will evaluate your needs and suggest treatments based on your individual assessment.
What to Expect From BOTOX™ Treatments
BOTOX™ is a quick treatment, completed in only a few minutes and doesn't require anesthesia. Using a fine needle, the liquid solution is injected into the face to relax the muscles, reducing the visibility of wrinkles, crow's feet, and other fine lines. The treatment can take 3 to 7 days to take full affect. Treatments usually last 4 to 6 months. The number of units required to treat your fine lines and wrinkles will depend on the size of the area needing treatment. Patients typically describe the procedure as a small prick with little discomfort. Don't forget to schedule your two week follow-up after your initial visit.
Book Online
---
---